Customize Your Stay with

Room Service Amenities

Enhance your stay at The Lodge at Torrey Pines with a specialty amenity delivered to your room upon your arrival. Choose from a curated selection of food and beverage offerings.

To purchase, add your chosen enhancement to your room booking at check out online or call (858) 453-4420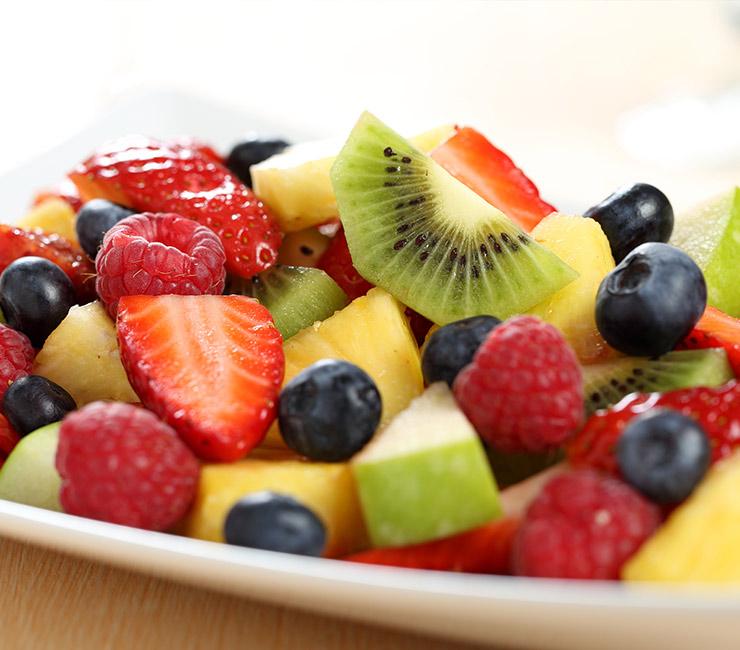 FRUIT BASKET
A light and easily shareable refreshment, start your trip off with a lovely display of the finest whole fruits of the season.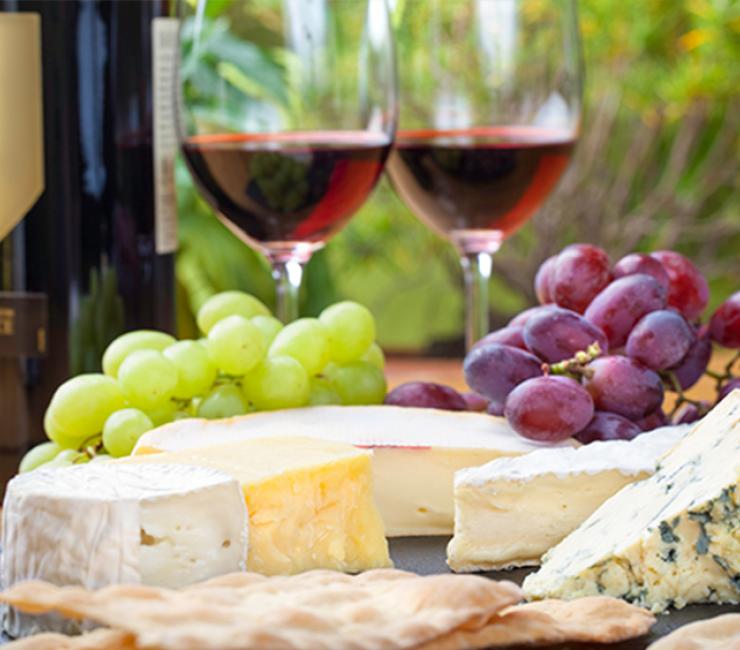 CHEESE AND FRUIT PLATE
Savor a favorite spread of imported and domestic cheeses (cheddar, brie, chèvre) accompanied by fresh fruit and crackers.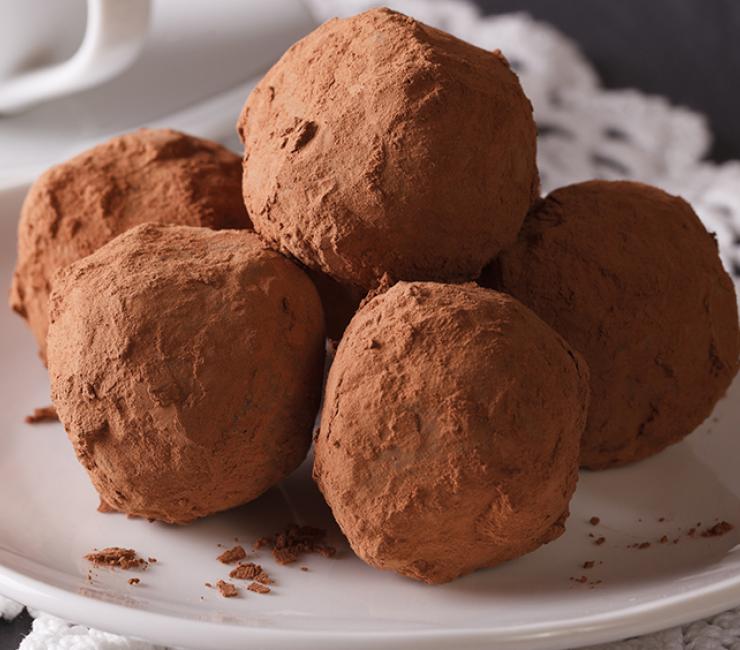 CHOCOLATE BOX
Celebrate a special occasion with an assortment of molded chocolates and truffles delivered to your room when you arrive.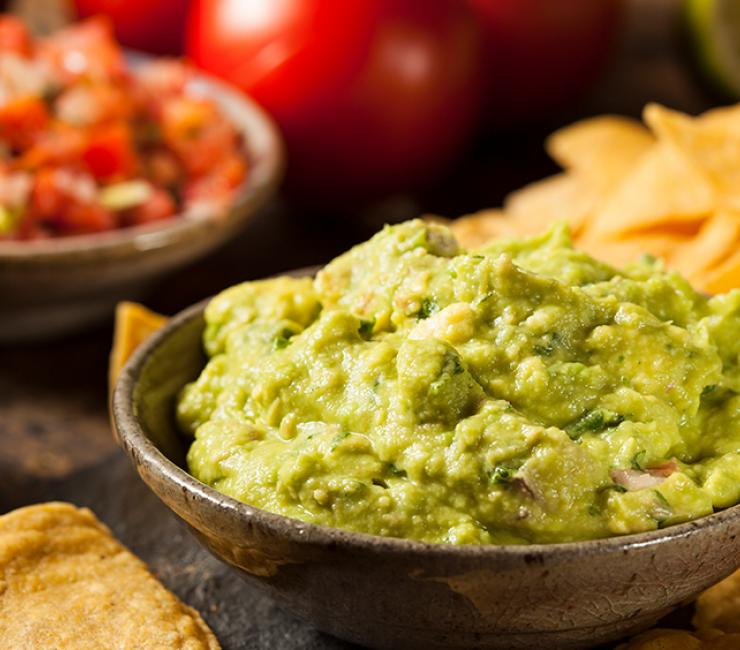 BORDER OLE
An ideal savory snack for sharing, place an order for fresh tortilla chips served with house-made guacamole and pico de gallo.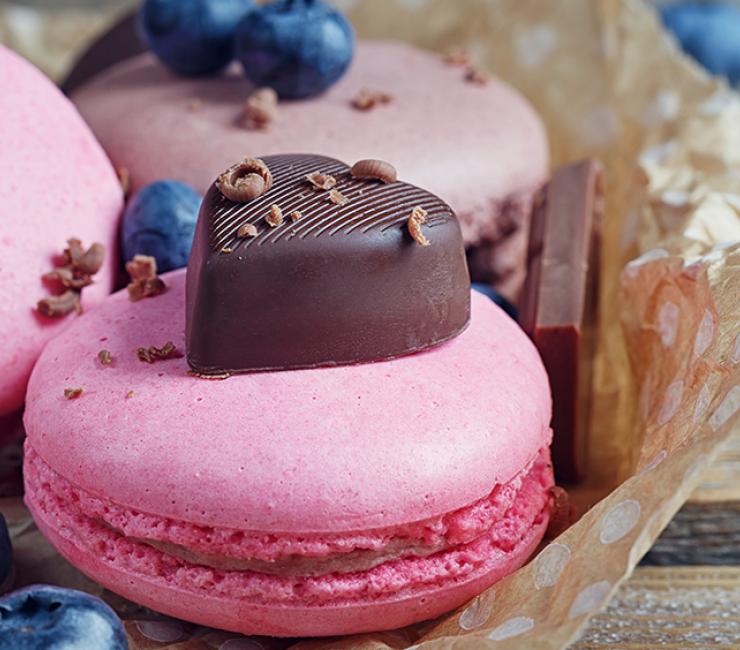 SWEETS BOX
Satisfy your sweet tooth with our Chef's selection of delicious treats such as pâte de fruit, marshmallows, and cookies.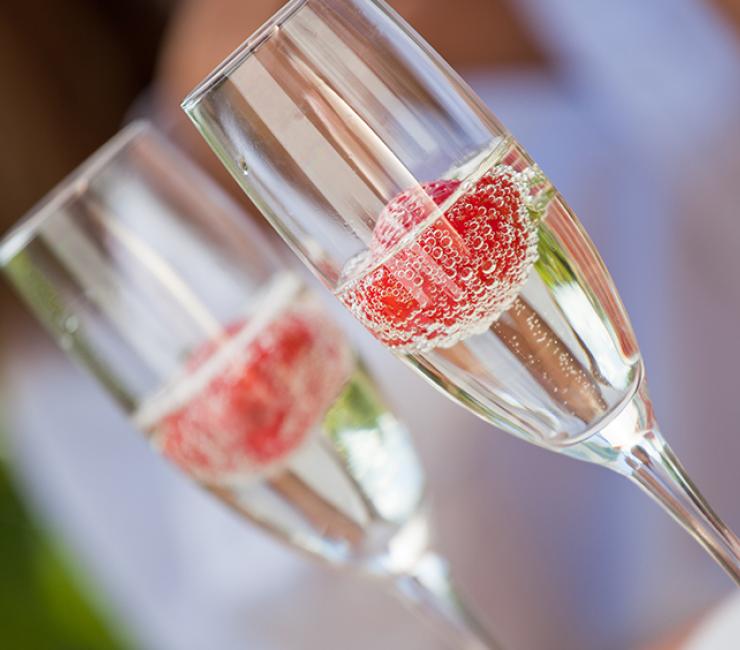 SPARKLING WINE AND STRAWBERRIES
Spark romance with a bottle of chilled Piper Sonoma sparkling wine, a bowl of fresh strawberries and a "Do Not Disturb" pinecone.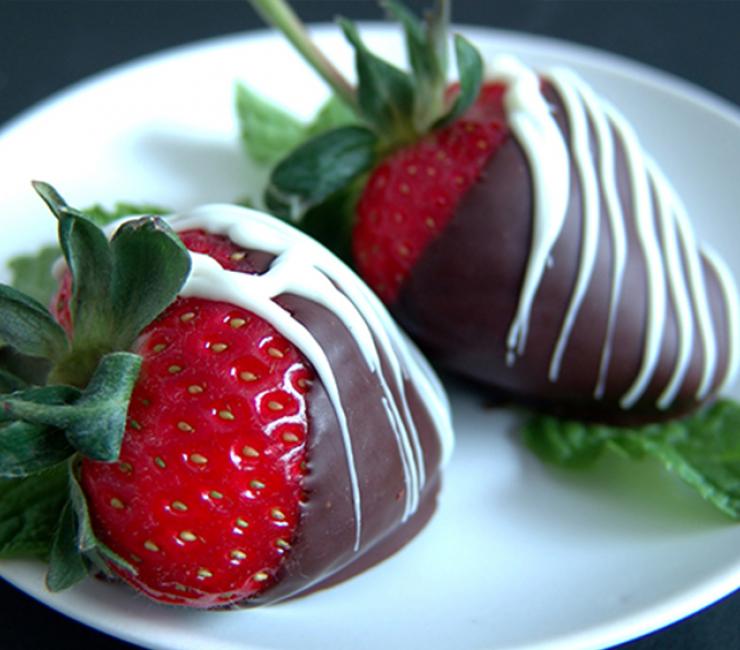 CHOCOLATE DIPPED STRAWBERRIES
Start your vacation by being pampered and treat yourself to six perfectly ripe strawberries hand-dipped in chocolate.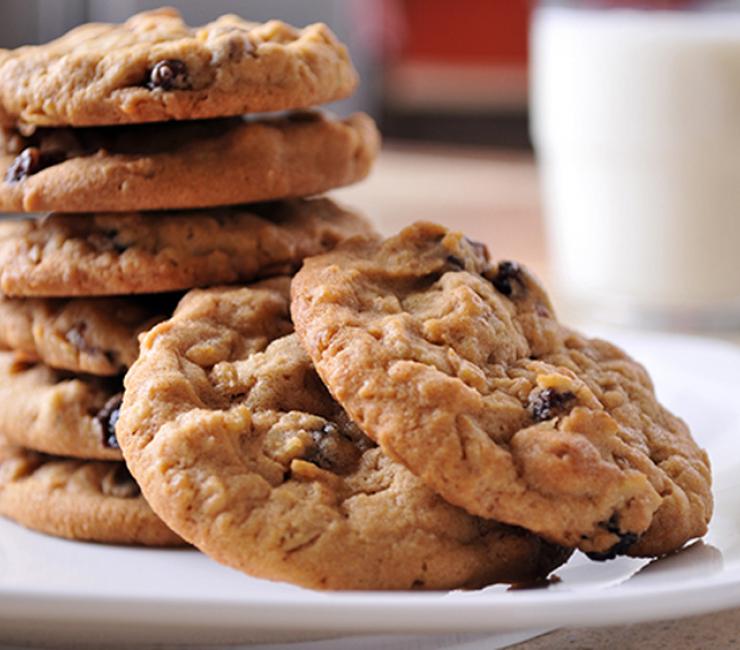 MILK AND COOKIES
Enjoy the comfort of a variety of three freshly baked homemade cookies perfectly paired with two glasses of ice cold milk.