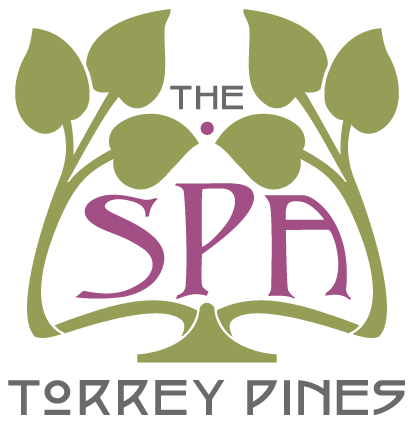 Spa Specials
Discover the latest monthly specials and seasonal packages at The Spa at Torrey Pines. Don't miss out on these rotating treatments, retail spotlights and limited time savings.
Walk-ins are currently unavailable. Schedule an appointment at (858) 777-6690
Please note that guests must wear face coverings the entire time in the facility with the exception of during facial services.