Special Happenings at the Lodge at Torrey Pines

Events Calendar

The Lodge at Torrey Pines hosts a variety of culinary, artistic and spa events including the Artisan Table Series, the annual Celebrate the Craft, holiday dinners and other specialty events.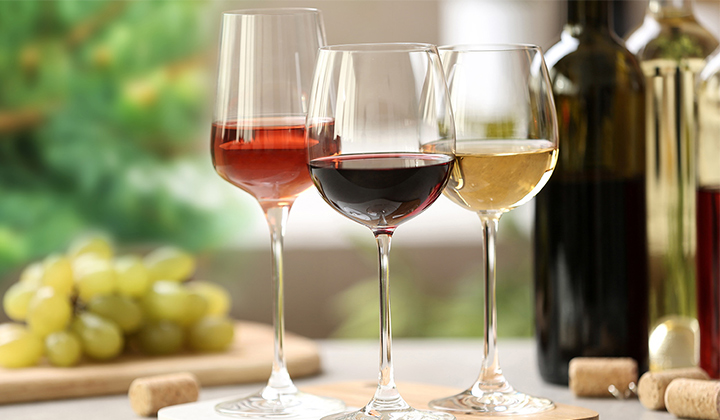 Featured Event
A Fall Collector's Tasting Experience Beyond the Cellar
Ideal for wine aficionados and collectors, join us for an exclusive tasting experience highlighting coveted California wine producers. This exclusive package includes two tickets to the event, and an overnight stay in a spacious Signature room.
Beyond the Cellar: A Fall Collector's Tasting
November 19, 2022 | 5:00 p.m. - 7:30 p.m.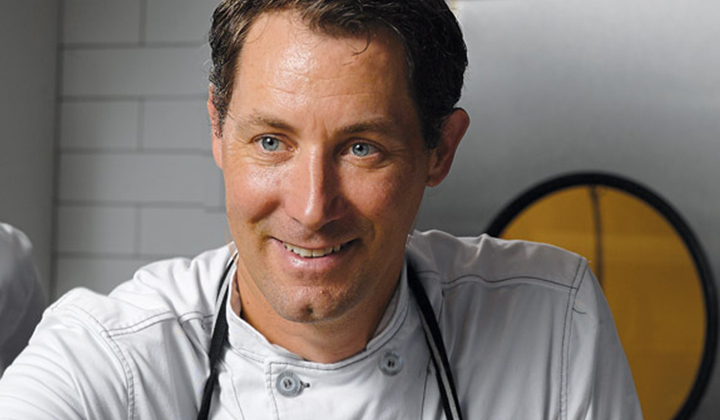 Playing with Fire Dinner Series Chef Tim Kolanko & Societe Brewing Co.
Executive Chef Kelli Crosson and Chef de Cuisine Paul Arias partner with many of the hottest chefs in San Diego for The Grill's seasonal grilling series. Hosted on the outdoor patio, every event includes juicy proteins, roasted vegetables, hearty sides, and pours from a featured local brewery.
Special Guest Chef Tim Kolanko & Societe Brewing Co.
October 10, 2022 | 5:30 p.m. - 7:00 p.m.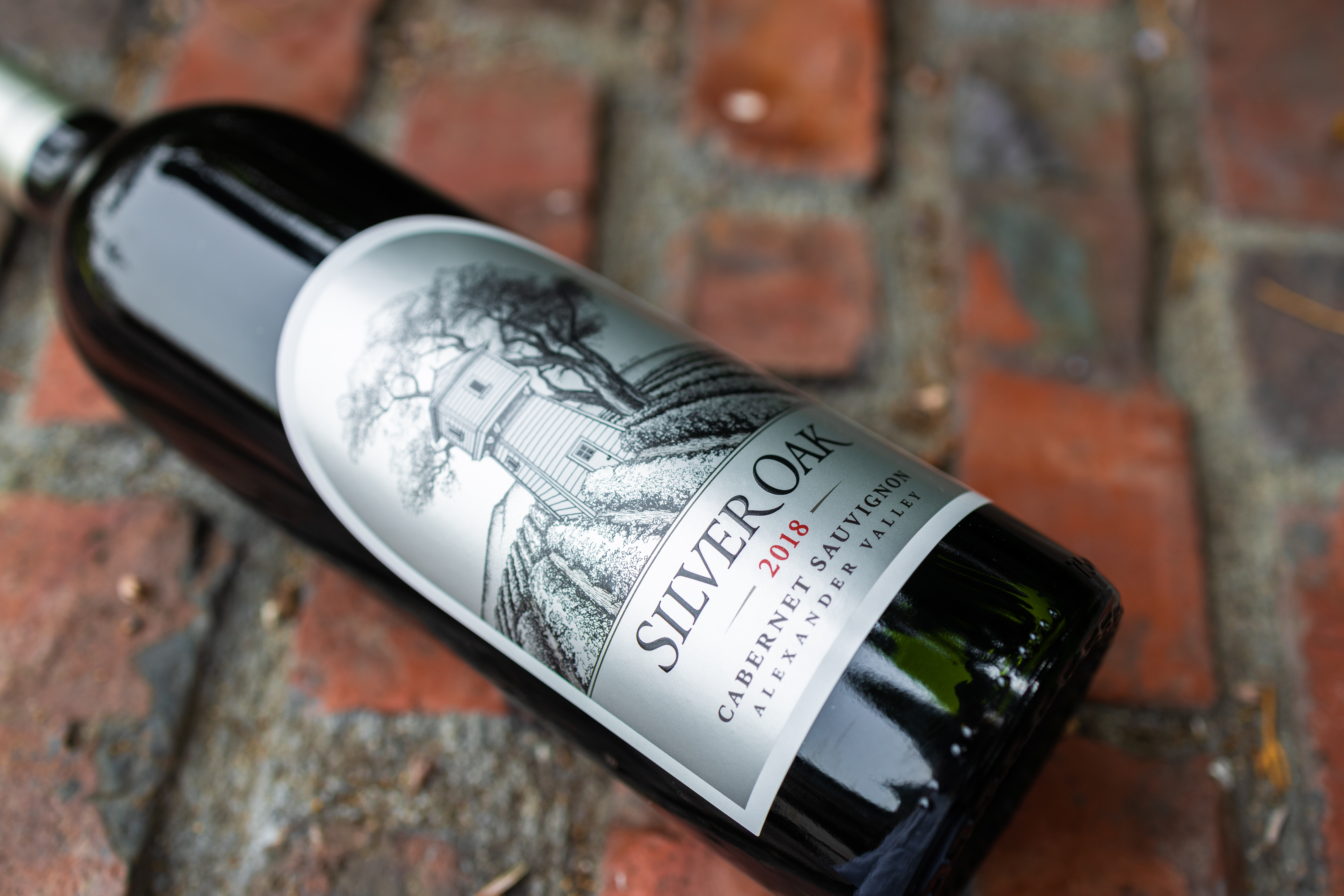 A.R Valentien Signature Wine Series Silver Oak Winery
Join us for an evening of wine tasting and indulging in a communal meal of seasonal bounty. Set on the terrace of A.R. Valentien, dinner guests will be led on a sensory journey featuring a custom menu that's skillfully crafted to enhance the wine pairings.
Special Hosts: Tim Duncan, Proprietor and Chief Revenue Officer
- SOLD OUT -