Torrey Pines Golf Course 

Tournaments

Torrey Pines is home to several professional tournaments and is known around the globe as a top golf destination. Play where the pros play at Southern California's Torrey Pines Golf Course.

To schedule a tee time during your stay, call us at (858) 453-4420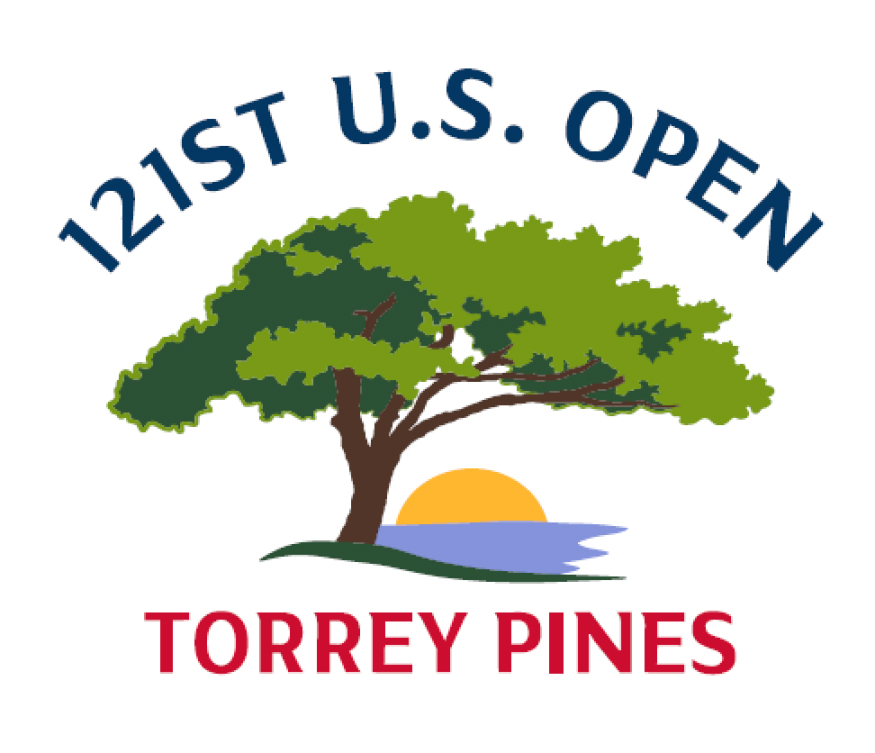 Torrey Pines Golf Course U.S. Open Championships
Torrey Pines was the site of the 2008 U.S. Open Championship, one of the most reputable tournaments in the nation. In 2021, the Championship is scheduled to take place at Torrey Pines Golf Course. Join us as we celebrate the return.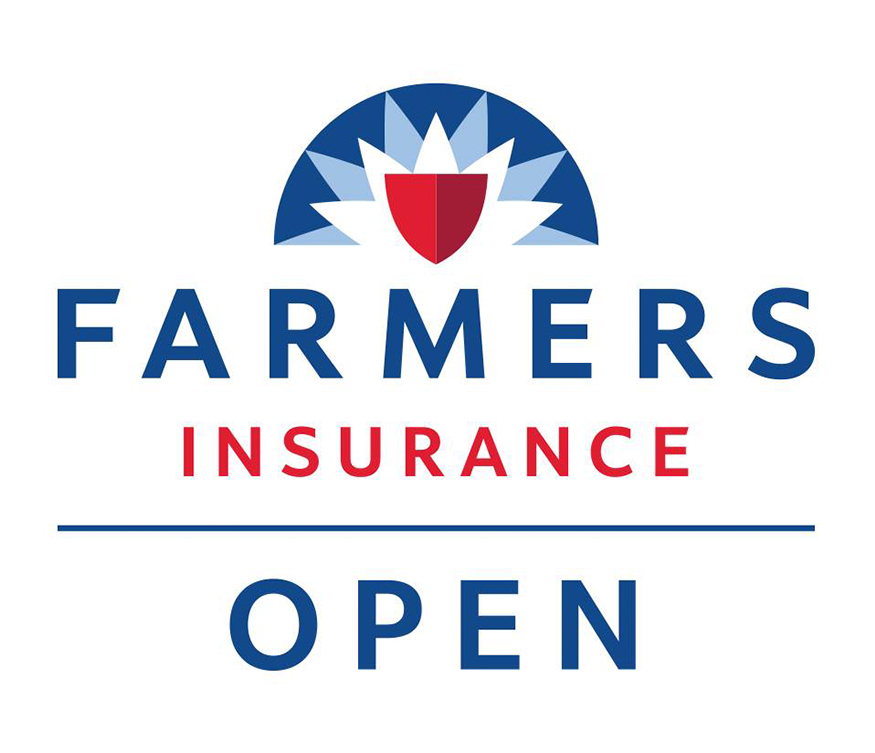 PGA TOUR's Farmers Insurance Open
The Farmers Insurance Open is the PGA TOUR's stop in San Diego, a FedExCup event during the "West Coast Swing" that helps determine the sport's season-long champion. Beginning in 1952 with the San Diego Open, America's Finest City has been home to an annual PGA Tour event ever since. The 2020 tournament marks the 54th time the event was held at Torrey Pines Golf Course and the tenth year of Farmers Insurance sponsorship of the tournament.
Private Golf Tournaments
At The Lodge at Torrey Pines, our San Diego Golf Services Department is happy to arrange for tournament groups of 16 to 144. Our professional staff will take care of all your needs, from food and beverage to scorekeeping. For smaller groups, The Lodge offers individual play packages that may be reserved up to 24 months in advance.
For further information, please contact group sales at (858) 777-6623