Discover, Explore, Repeat 

Resort Activities in La Jolla, CA

Whether you stay on property or visit the surrounding area, there are endless resort activities to make the most of your stay. Start planning your ideal La Jolla, California getaway at The Lodge at Torrey Pines.
NEW! Learn at The Lodge: Arts & Crafts Kids
Ideal for families with remote school and work, Learn at The Lodge: Arts & Crafts Kids is the new customizable childcare program available during your stay. In partnership with the local trusted company Sitterwise, parents can schedule a qualified childcare professional to help their children with remote learning, completing schoolwork, and facilitating fun activities.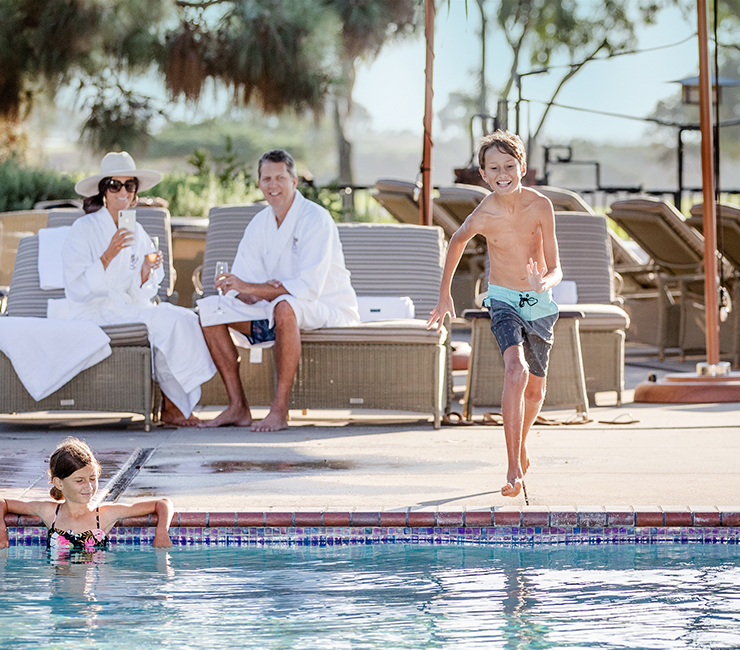 POOL AND WHIRLPOOL SPA
Our swimming pool has underwater speakers, is filled chlorinated water, and is heated for your comfort and enjoyment. The relaxing hot tub is located under a picturesque gazebo overlooking the golf course.
Daily: 7:00 a.m. - 10:00 p.m. (limited capacity)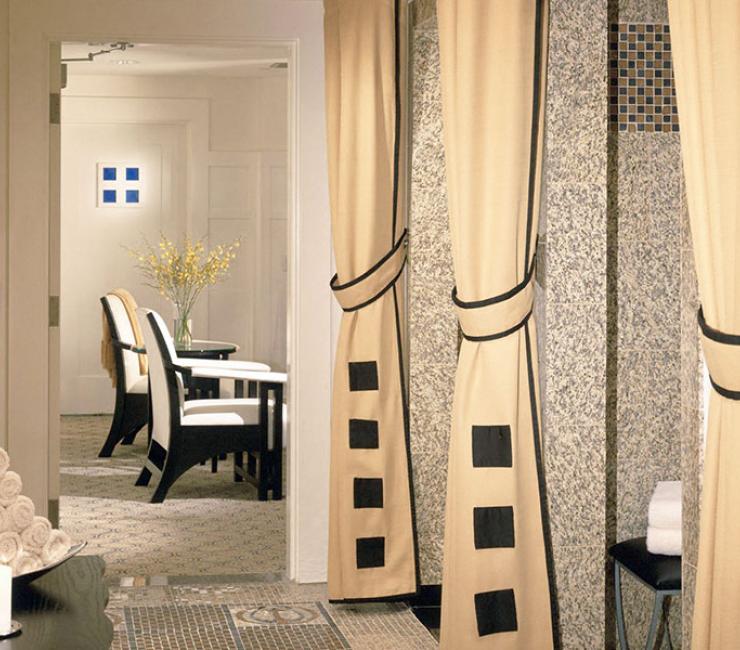 FULL-SERVICE SPA
The Spa at Torrey Pines features signature treatments themed around the natural timelessness and purity of the La Jolla coastline. Our San Diego spa uses botanical- and marine-based extracts to replenish and restore your body and mind. Join us for the perfect day of pampering and relaxation.
Temporarily closed.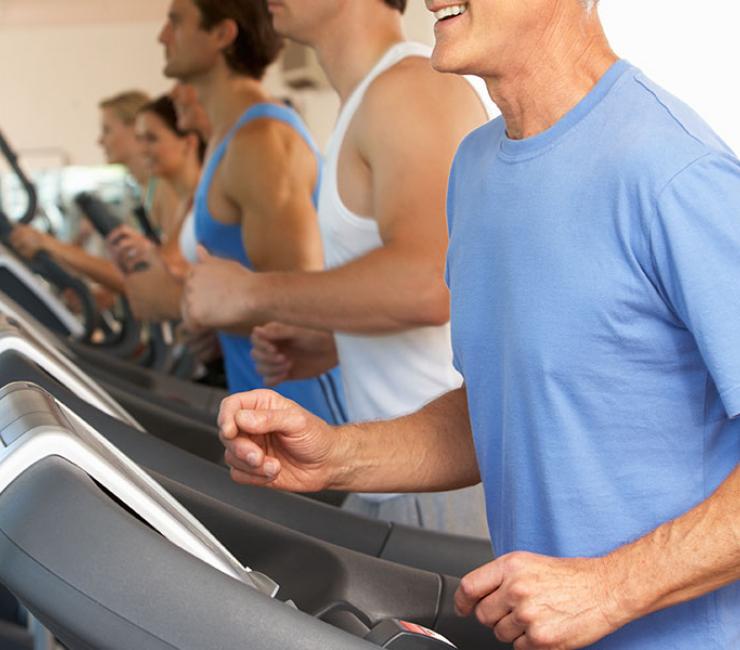 FITNESS CENTER
All stationary machines come equipped with attached televisions. Fresh fruit, water, hand towels and headphones are available for use during your visit to the fitness center.
Temporarily closed.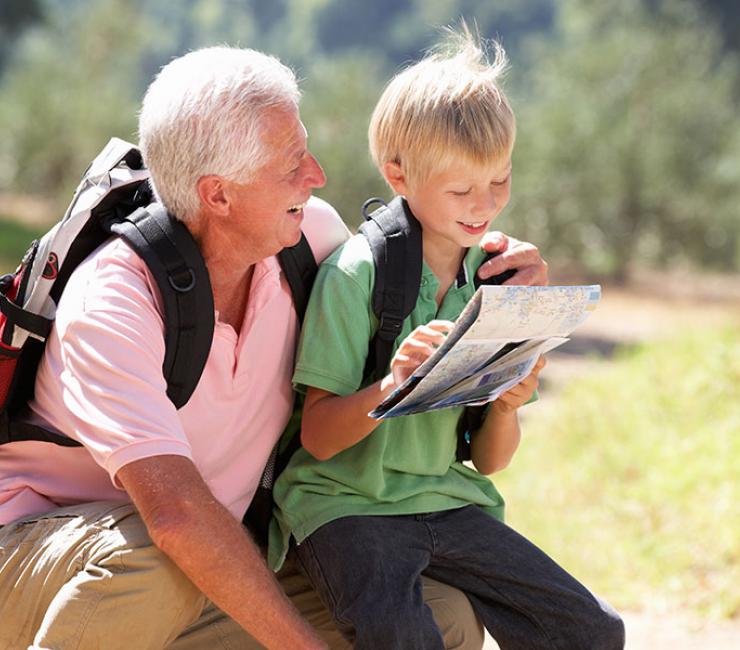 SELF GUIDED HIKING TOURS
Enjoy a walk or hike through the State Reserve between sunrise and sunset on the rustic footpaths, which wind from the wooded hilltops to the edge of the cliffs for a beautiful view of the Pacific below.
Thursday - Sunday: 9:00 a.m.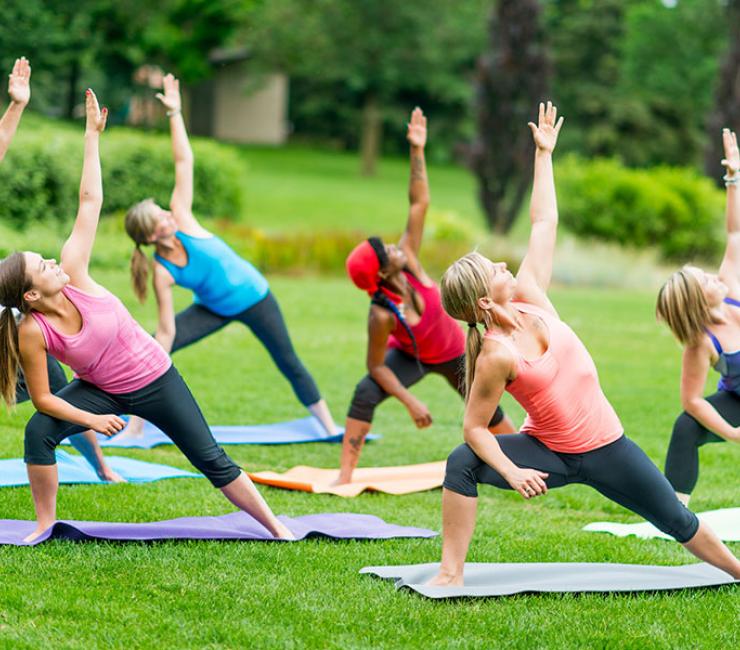 YOGA CLASSES
Our 70-minute yoga classes focus on philosophy, basic breathing and postures. The practice improves circulation, cleanses internal organs, transforms negative emotions and creates peace of mind. Individual attention is given in a supportive, encouraging atmosphere. No previous yoga experience is necessary.
Weekends: 8:30 a.m. and 10:30 a.m. (limited capacity)
See the Concierge for location.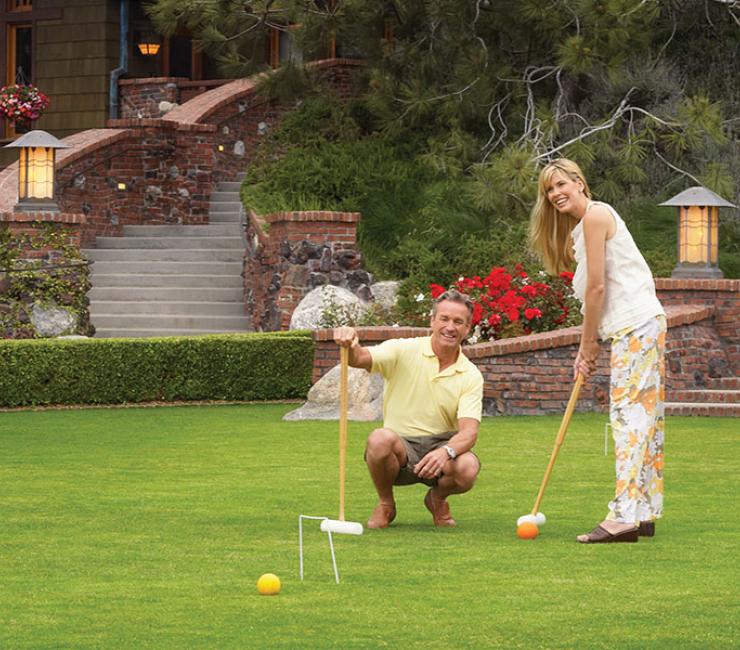 CROQUET
Hotel guests are welcome to enjoy a relaxing game of croquet every morning on the Arroyo Terrace overlooking the Torrey Pines Golf Course.
Daily: Please see concierge