Outdoor Special Event

Sip and Swing

Exclusively available at The Lodge at Torrey Pines, experience an interactive and engaging group event held on the world renowned Torrey Pines Golf Course. Sip and Swing brings together a curated golf team building event, delectable cuisine and drinks, along with an extraordinary coastal location.

Led by PGA professionals, this unique outdoor event includes a hands-on golf clinic that entertains and benefits all skill levels from beginner to veteran club players. If your guests prefer a little more sip than swing, they are treated to craft cocktails and farm fresh cuisine on the stunning US Open venue.

The outdoor Sip and Swing experience is available for groups up to 400 people with customizable event enhancements including culinary action stations, a full bar, staging, sound and light production, and live music.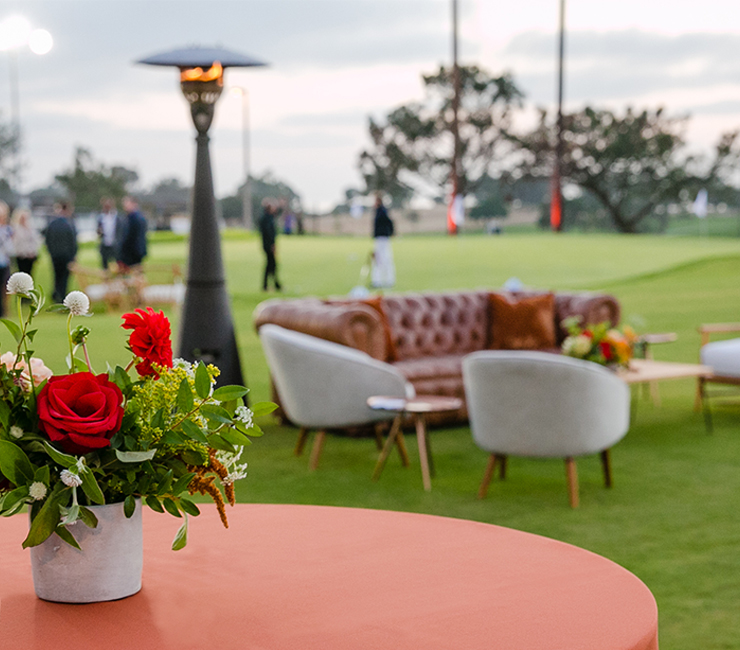 EXTRAORDINARY LOCATION
The stunning Torrey Pines Golf Course sets the stage for an unforgettable team building event. Golfers and novices alike will enjoy the soft ocean breezes and warm Southern California sunshine at this iconic oceanfront location.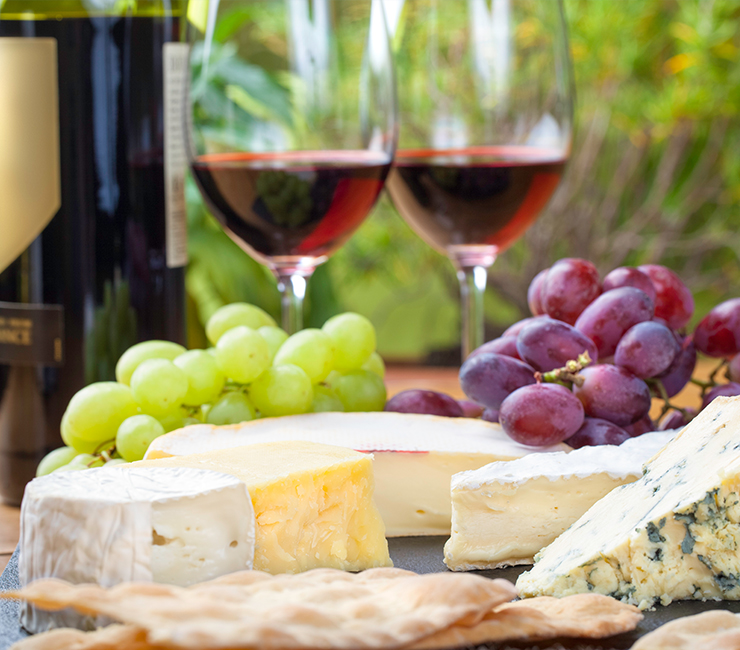 SIP AND SAVOR
The Lodge at Torrey Pines offers the finest food and beverage options for your al fresco event. Curate your own Sip and Swing menu of hors d'oeuvres, cheese displays, craft beer, wine, and craft cocktails for a delicious culinary component.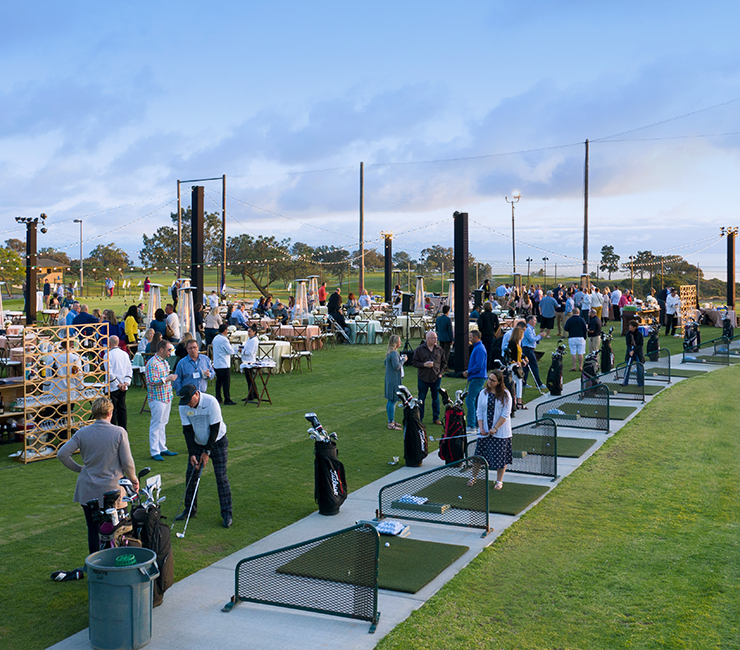 INTERACTIVE GOLF CLINIC
Start your event with an entertaining golf skill demonstration followed by rotating stations for guests to practice driving, chipping, putting, and bunker shots. Choose between a skills-focused clinic or turn your event into a friendly competition.
All groups must meet $6,750.00 food and beverage minimum, excluding tax and service charge. All food, beverage and audiovisual equipment charges are subject to the current service charge and applicable sales tax amounts in effect at the time of your event. WARNING: Consuming raw or undercooked meat, eggs, poultry, seafood or shell sh may increase your risk of contracting food-borne illness, especially if you have certain medical conditions.