5 Ways to Focus on Wellness
A dedication to overall wellness extends beyond a selection of thoughtful services at our spa. Learn more about the other on-site amenities at The Spa at Torrey Pines that you can take advantage for a variety ways to practice of self care and relaxation.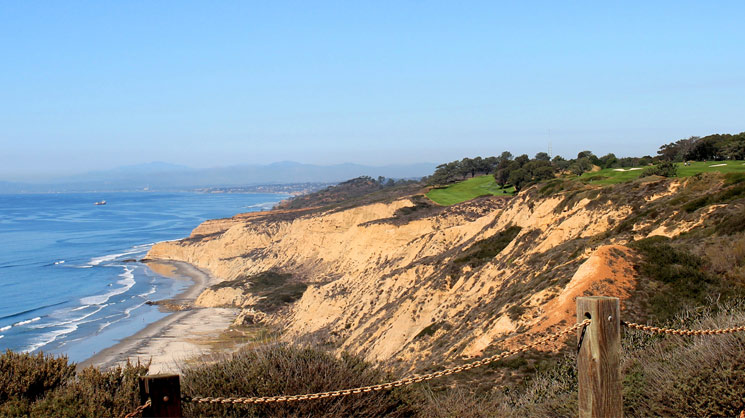 1. Take a Hike
The Spa at Torrey Pines is nestled adjacent to the beautiful Torrey Pines State Natural Reserve. Take a guided nature walk through reserve with our daily tours at 9 a.m. and 4 p.m. On the trail, keep an eye out for the coastal sage, an ingredient used in our signature treatment, the Coastal Sage Scrub.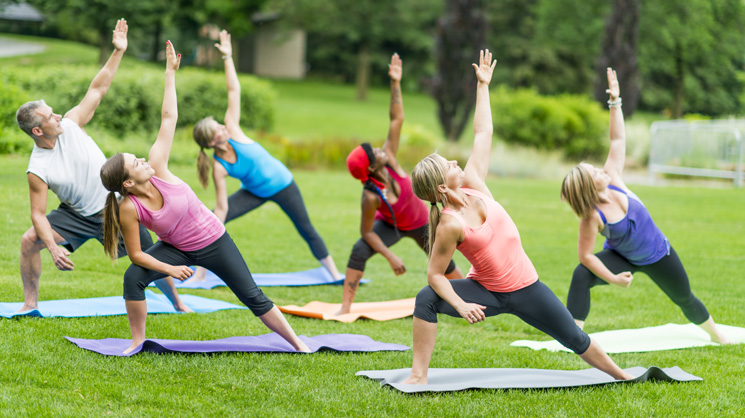 2. Yoga Classes
Every Saturday and Sunday at 8:30 a.m. and 10:30 a.m., practice mindfulness, basic breathing and postures for all levels of experience. Embrace yourself in this 75-minute yoga class while improving circulation, flexibility and creating peace of mind.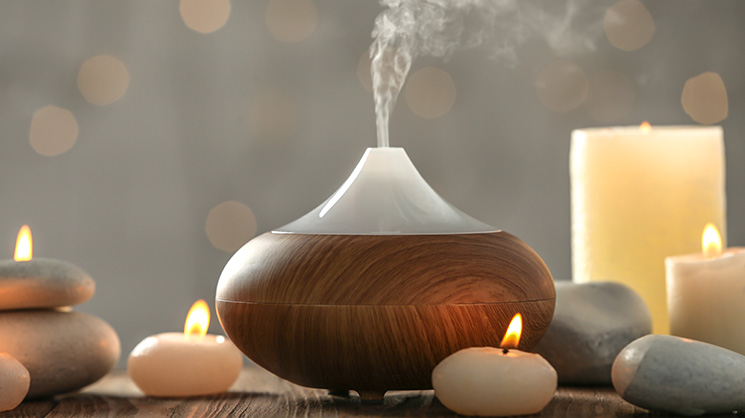 3. Aromatherapy Inhalation Rooms
Melt away stress with our clary sage essential oil aromatherapy which helps detoxify your body and balance hormones. You can also relax in the spa's dry sauna and herbal-infused steam room.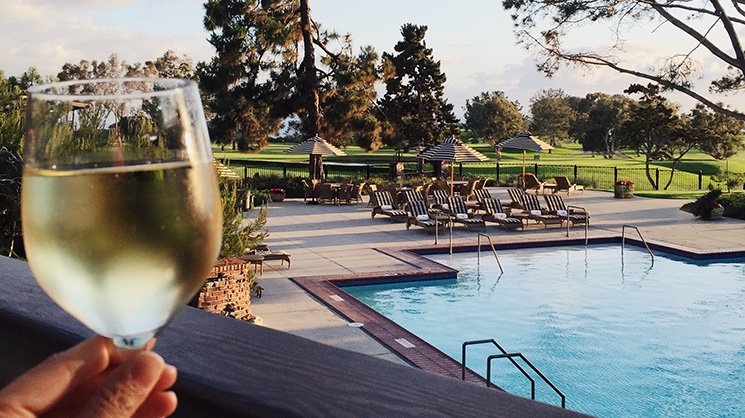 4. Lunch with a View
Before or after your visit to the spa, re-energize with a farm fresh meal at one of our on-site restaurants, A.R. Valentien. The menu is a display of only the highest quality seasonal ingredients, so you can rest assured you're putting the best fuel in your body.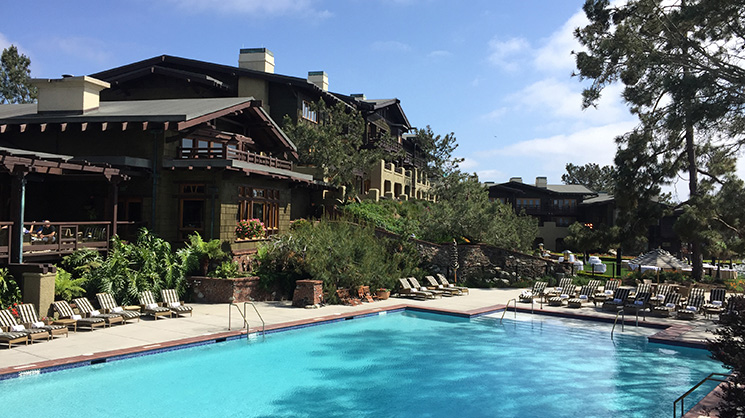 5. Workout Facilities and Pool
Work up a sweat and get your endorphins going with our on-site gym, which is complimentary to use when you book a spa treatment. Then, cool off and relax in the outdoor pool overlooking the Torrey Pines Golf Course.