Live Like a Local
This Spring Break, we're giving you the keys to La Jolla by providing an insider's roadmap of activities and restaurants. Make unforgettable memories with these tips and tricks, regardless of if you're traveling with your significant other, family or independently.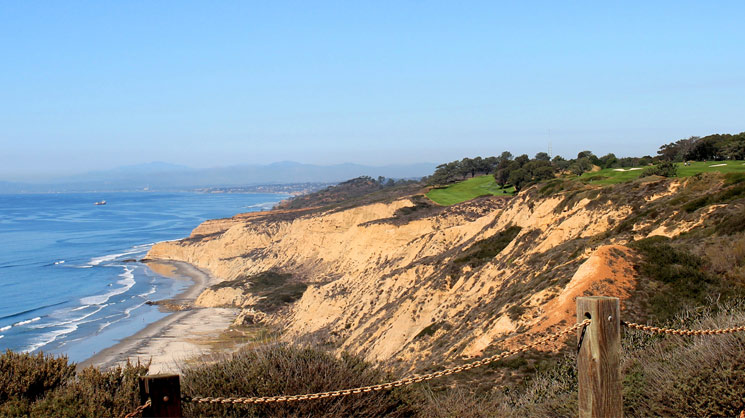 1. Take a Hike
The Lodge at Torrey Pines borders the Torrey Pines State Natural Reserve, home to a network of hiking trails and stunning coastal cliffs overlooking the Pacific Ocean. Explore on your own or take a twice-daily guided hike that departs from the resort's lobby at 9 a.m. and 4 p.m.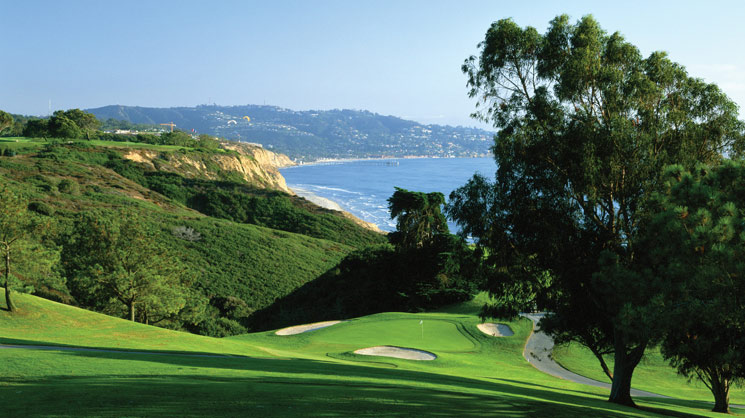 2. Play Torrey Pines Golf Course
Home of the annual Farmers Insurance Open and 2008 and 2021 U.S. Open, this legendary golf landmark neighbors The Lodge at Torrey Pines. Our concierge will schedule you a preferred tee time at one of the two popular courses, North and South, so you can play where the pros play.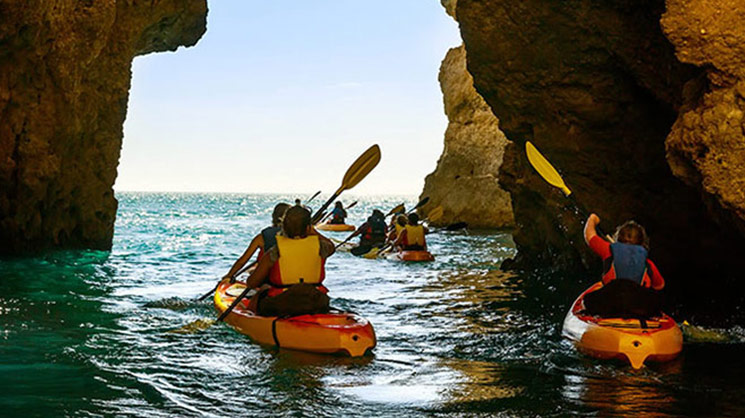 3. Kayak, Snorkel and Scuba Dive
Home to seven sea caves, La Jolla Cove is a haven for timid leopard sharks, brilliantly colored Garibaldi fish, sea lions and seals. Get an up close glimpse at the area's wildlife and the ocean floor, where kelp forests, tidelands and reefs flourish.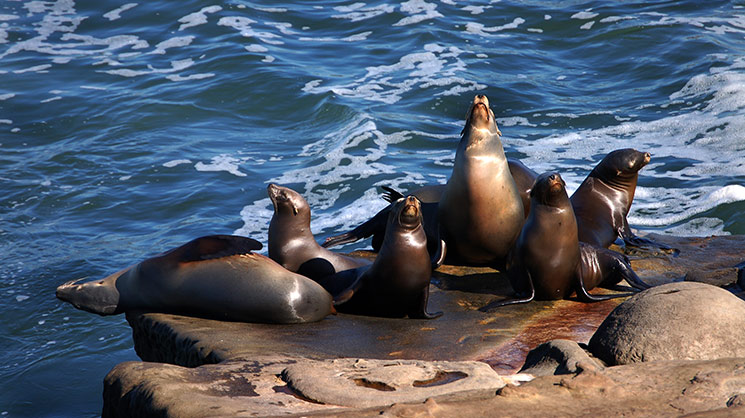 4. See a Sea Lion
Just a short drive from the resort is downtown La Jolla's Children Pool, an eye-catching spot where you're sure to see dozens of sun bathing sea lions. Spring is an especially active time for the animals, with moms showing off their new pups.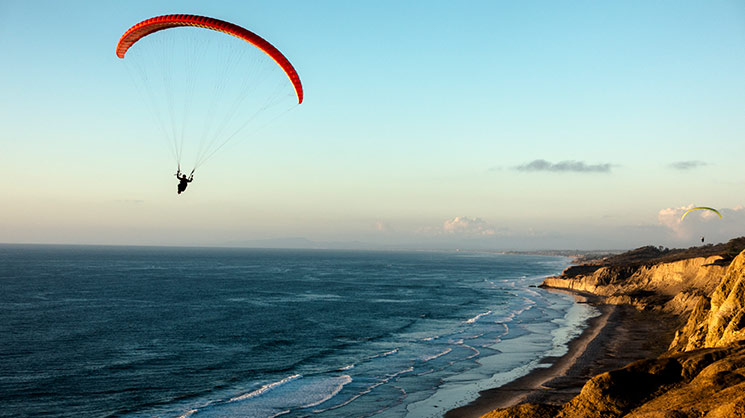 5. Hang Loose
Dip your toes into the sand during an afternoon of sun bathing at La Jolla Shores or take in views of the Pacific Ocean in a more unconventional way during a thrilling hang gliding session from the Glider Port, just a short distance from the resort.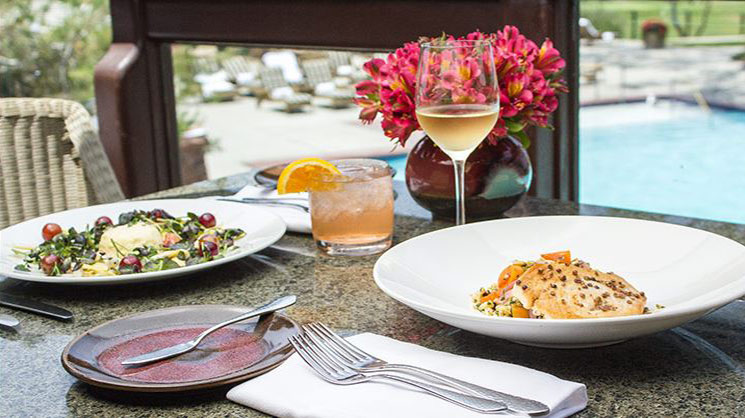 6. Nosh on California Cuisine
When you're on property, dine at A.R. Valentien, where the pioneer of the farm-to-table movement Executive Chef Kelli Crosson reinvents his menu almost daily. Head downtown to explore the flavors of some of the best Mexican food in the U.S. Topping our list are Puesto and Galaxy Taco where you'll find mouthwatering delicious tacos, appetizers and drinks. Seafood fiends can get their fix at Herringbone, Celebrity Chef Brian Malarkey's brainchild, where oysters, poke and ceviche are among our favorites.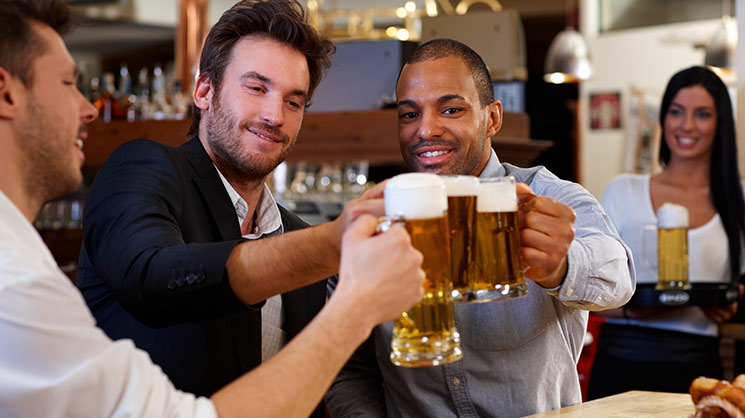 7. Take a Brewery Tour
Home to 130 breweries, San Diego is among the top beer destinations in the U.S. Explore nearby breweries like the popular Karl Strauss, San Diego's founding beer joint, or go on a personalized and private tour with Brew Hop, featuring unlimited tastings and door-to-door transportation in a luxury vehicle.