Post-Covid Activities For Your Best San Diego Summer Getaway Yet
California has officially reopened! Celebrate with your favorite travel companions during a special dining experience, a relaxing spa day, or an outing at a family-friendly attraction. Make this summer getaway your best yet with these exciting post-COVID activities to make memories that last a lifetime.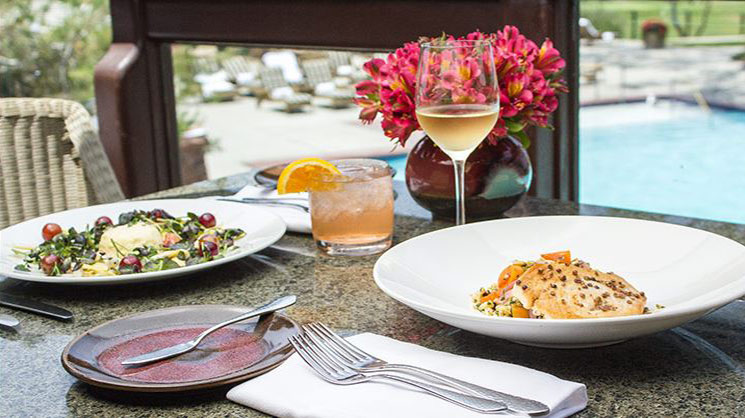 Eat Your Heart Out
Although many of us have become quite good at mastering new recipes and pantry meals, there is something truly satisfying about dining out for an exquisite meal. At A.R. Valentien, our chefs craft expertly prepared seasonal dishes to write home about. For oenophiles, don't miss The Lodge's monthly multi-course wine dinners that feature some of the most acclaimed wineries in the Golden State.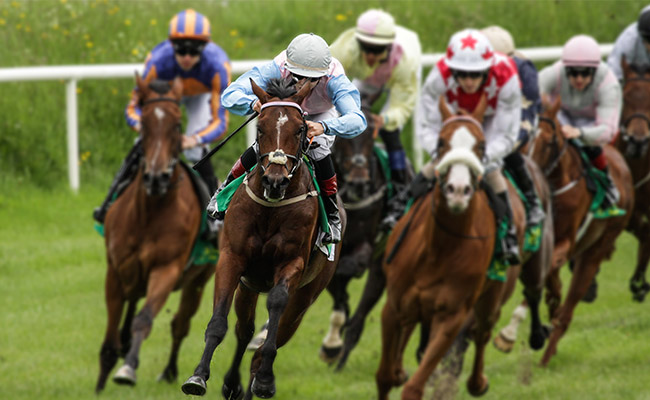 Head to the Races
The Del Mar Thoroughbred Club is officially welcoming back guests this summer. Kicking off July 16th, Del Mar's 82nd racing season runs until Labor Day and is only 5.5 miles from The Lodge. Get in on the action and reserve your tickets where the turf meets the surf.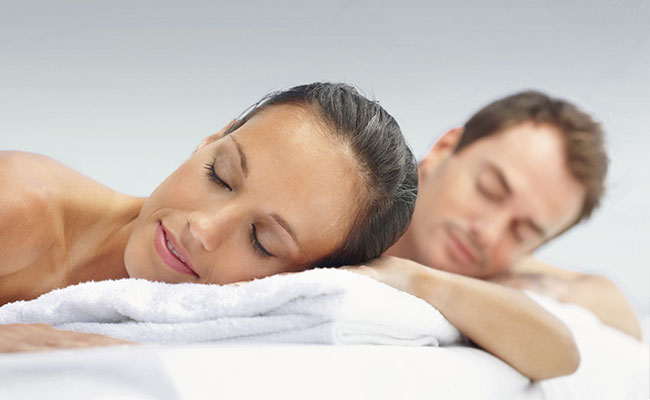 A couple relaxing at The Spa at Torrey Pines in La Jolla on their best summer getaway
We all deserve some rest and relaxation after a stressful year. Enter The Spa at Torrey Pines, The Lodge's on-site spa that features treatments utilizing eco-friendly, marine, and botanical-based products. Book a massage, facial, or another body service for a much-needed day of blissful rejuvenation.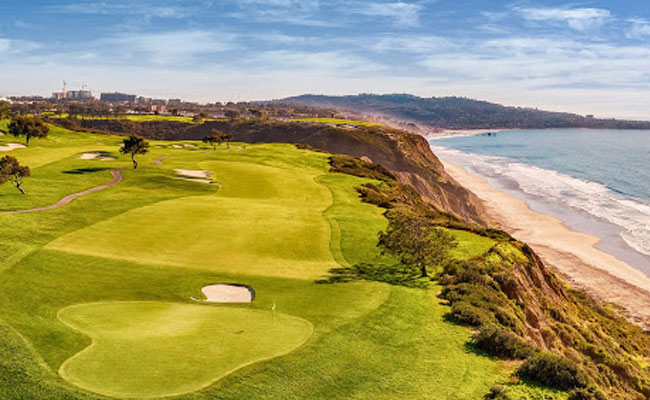 Take it Outside
There are endless ways to experience the great outdoors while visiting Southern California. Embrace your yoga practice on the Arroyo Terrace, take a hike at the breathtaking Torrey Pines State Reserve, or tee off at the site of the 2021 U.S. Open, the Torrey Pines Golf Course. If you'd prefer to take it easy, simply plan a beach day at the peaceful La Jolla Shores beach.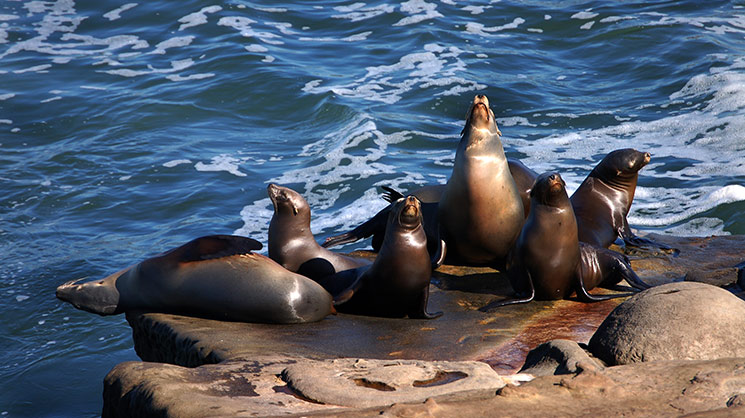 Family Fun
San Diego has plenty of educational and entertaining family attractions to keep travelers of all ages happy. Animals lovers should look no further than the world-famous San Diego Zoo, home to over 12,000 animals of more than 650 species and subspecies in Balboa Park. Located 20 miles from The Lodge, Legoland California is another fun family option that is filled with more than 60 rides, shows, and attractions.