Support Local Artists at Greene's Retail
From the Californian Craftsman-style architecture to the locally sourced ingredients at our restaurants, The Lodge at Torrey Pines is dedicated to its authentic sense of place. In the same light, we are proud to support local artists and artisans who are inspired by their natural surroundings. Meet some of the talented ceramicists, jewelers, and painters whose work shows up on the shelves of Greene's Retail gift shop at The Lodge.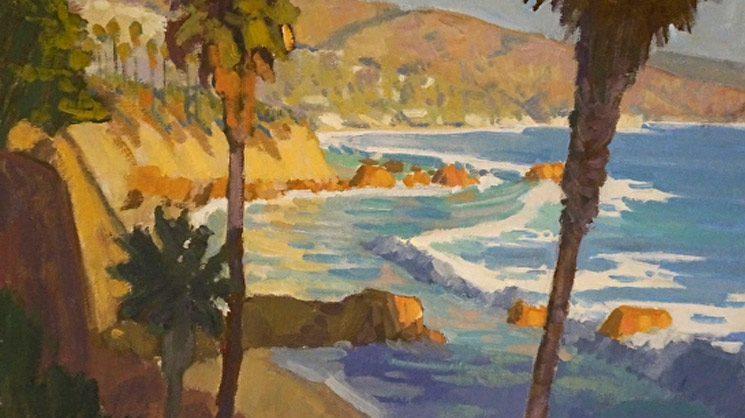 Mark Fehlman Fine Art
After 30 years as an architect, Mark Fehlman began his second career as a fine artist. His impressionistic-style paintings are influenced by the life that surrounds him, from coastal bluffs to vast landscapes. Mark paints from his home studio in Mission Hills in San Diego and uses a rich palette of colors for his work.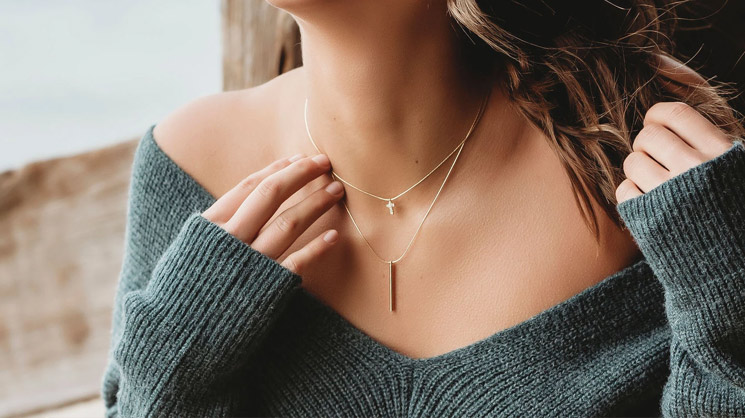 Salty Cali Jewelry
Located 8 miles down the coast from The Lodge, Salty Cali handcrafts jewelry collections that are inspired by the ocean, beach, and surf. Each piece features unique natural stones, shells, and colorful crystals on 925 Sterling and 18k gold.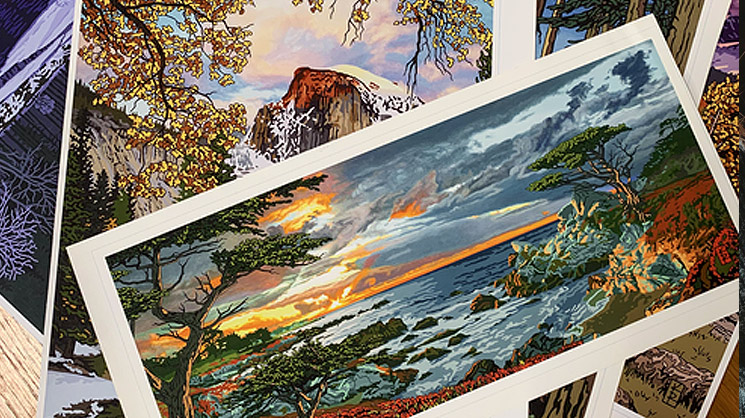 Keith Rust Illustrations
Keith Rust is a 5th generation Californian and a Roycroft Renaissance Artisan. While studying at the Art Center College of Design, Keith was drawn to the arts & crafts movement that was surrounding him in Pasadena, California. Keith's impressive craftsman-style paintings highlight the beauty of the great outdoors.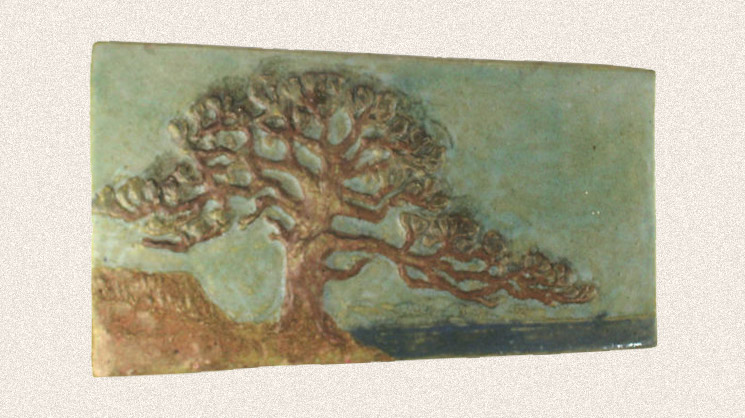 Laird Plumleigh Pottery
With a strong emphasis on the arts & crafts and classical styles, Laird Plumleigh is a native Californian who has been producing architectural ceramics, pottery, and tile for more than 40 years. At The Lodge at Torrey Pines gift shop, guests can find his gorgeous ceramic tiles depicting the native Torrey Pine tree.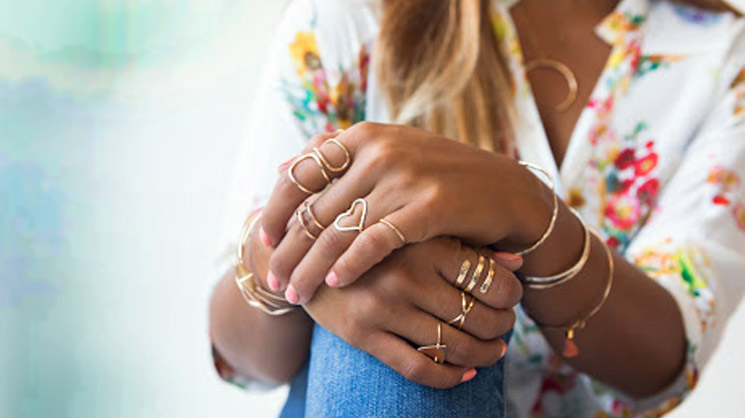 Mimi & Lu
Based in downtown San Diego, Mimi & Lu is a locally owned boutique jewelry designer where each piece is produced by hand. The owner Michelle has a background in fine art, which is evident in her beautiful collections that play with balance, scale, and color.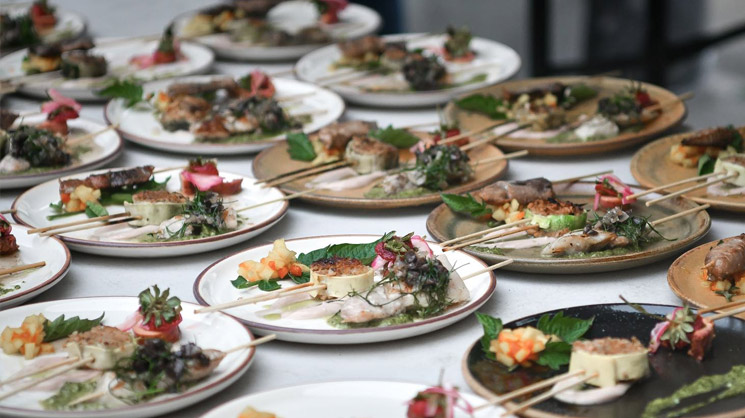 The Wheel
Located in the nearby beach community of Encinitas, The Wheel is a handmade stoneware company that focuses on creating custom dinnerware. Artist Michael Totah founded The Wheel in 1988 and has designed plateware for high-end restaurants and resorts throughout Southern California.