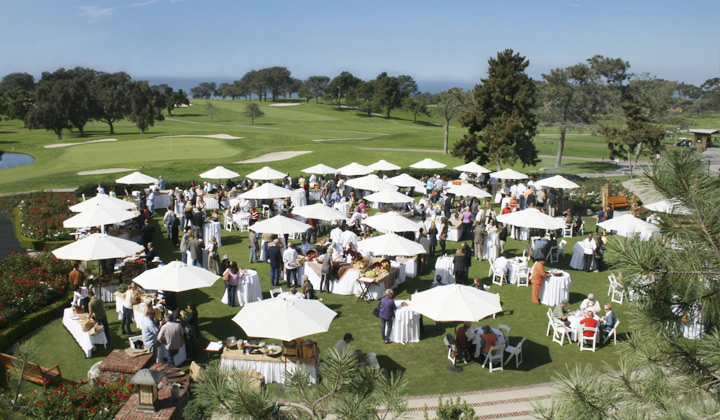 The Seventeenth Annual Celebrate the Craft
One of Southern California's premier showcases for locally grown ingredients, innovative cooking and wine making. Join us as these artisans come together for the very best culinary offerings.
October 20, 2019 | 11:30 a.m. - 3:00 p.m.
- SOLD OUT -
When You Book Direct on LodgeTorreyPines.com
Unlock the lowest preferred rates and offerings when booking direct.
At The Lodge at Torrey Pines, the safety and well-being of our guests and employees is always our top priority.
Curate your own unique escape with custom features and add-ons.