Top 6 Outdoor Activities in La Jolla
Although things may look a little different on your next getaway, there are still plenty of ways to practice safe physical distancing while experiencing the best outdoor activities in La Jolla in summer 2020. At The Lodge at Torrey Pines, guests are spoiled with a myriad of outdoor activities at their fingertips. Embrace the warm Southern California climate and choose to kayak, dine, or simply enjoy a sunset during your visit to La Jolla.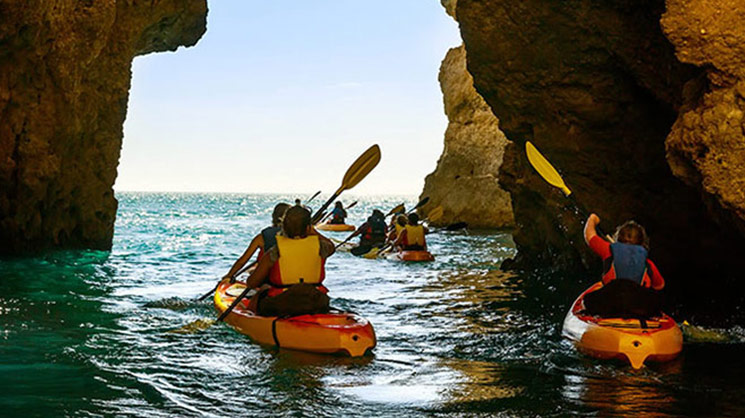 Kayak in La Jolla
Connect with nature while paddling along the shoreline of the Pacific Ocean. A short drive from The Lodge, La Jolla Cove features seven dramatic sea caves and is home to fascinating sea animals such as leopard sharks and sea lions.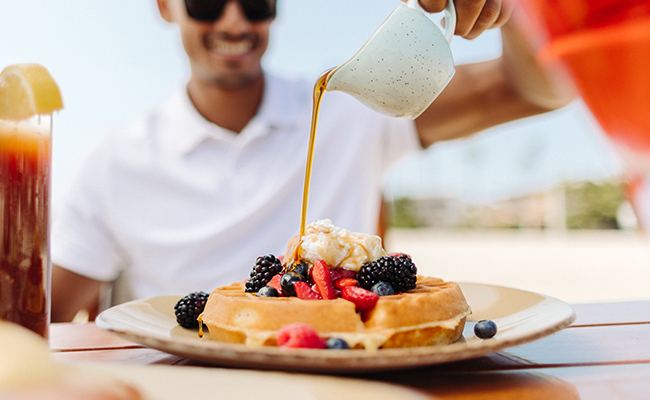 Dine Al Fresco
There's something special about dining on delicious seasonal cuisine in the open-air. The Lodge at Torrey Pines offers two distinct outdoor dining opportunities on property: A.R. Valentien and The Grill at Torrey Pines. For dinner, make a reservation at A.R. Valentien or head to The Grill whenever hunger strikes.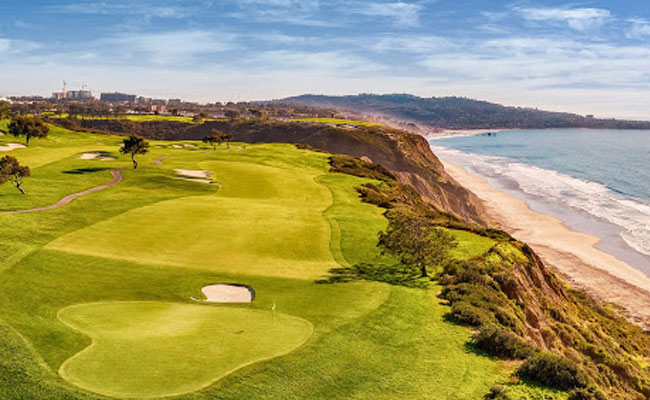 Tee Off at Torrey Pines
Now is the perfect time to check Torrey Pines Golf Course off your bucket list. Site of the 2021 U.S. Open with two 18-hole courses situated on the coastal bluffs, it's no wonder why Torrey is one of the most iconic courses in the country. Guests of The Lodge at Torrey Pines enjoy preferred tee times and complimentary access to the putting green.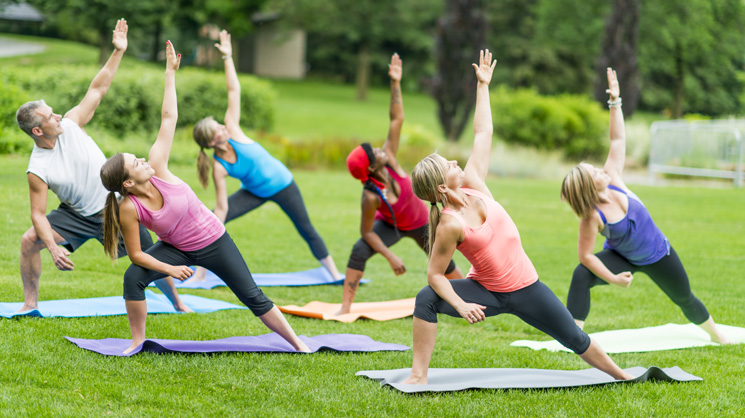 Croquet and Yoga
You don't have to venture far to enjoy some quality time outdoors. A fun activity for all ages, croquet is available to play on The Lodge's Arroyo Terrace. The resort also offers outdoor yoga (with limited class sizes) on weekend mornings for you to unwind and destress with a stunning view.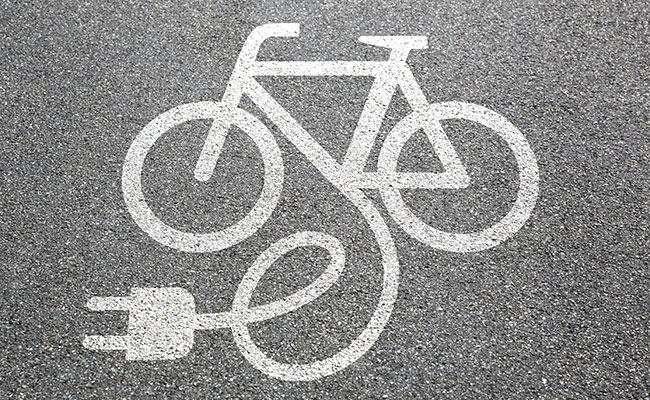 Electric Biking
Get outside and experience La Jolla's hills with ease. Available for guests, enjoy the freedom of an electric bike and explore the beauty of the area from La Jolla Cove to the hilltop of Mt. Soledad.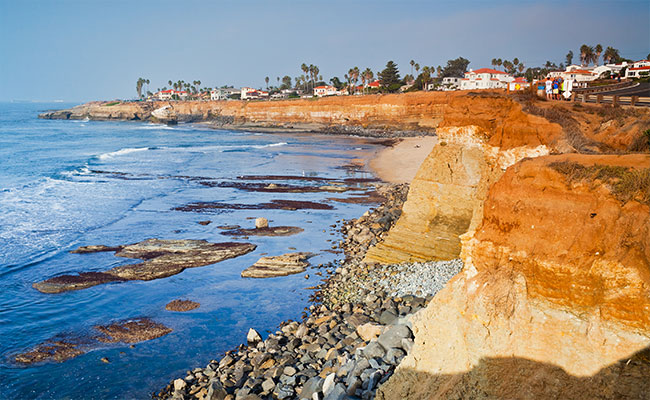 Catch a Sunset
A quintessential Southern California activity, take some time to pause and enjoy the beauty of a sunset. Head to a popular viewing destination such as Sunset Cliffs, or take advantage of The Lodge's ideal location and watch the sun slowly dip behind the gorgeous Torrey Pines backdrop.