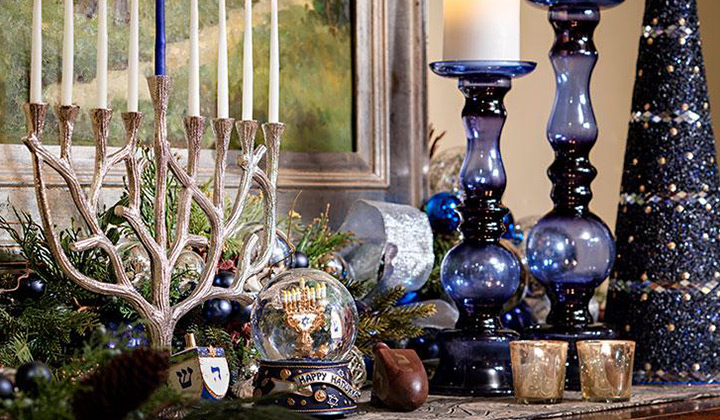 A.R. Valentien Hanukkah Celebration
Spend one or more evenings during Hanukkah at A.R. Valentien for an unforgettable dining experience. Executive Chef Jeff Jackson has created a locally inspired four-course "Festival of Light" menu in the Hanukkah tradition each evening.
December 22 - 30, 2019 | 5:30 p.m. - 10:00 p.m.
When You Book Direct on LodgeTorreyPines.com
Unlock the lowest preferred rates and offerings when booking direct.
Curate your own unique escape with custom features and add-ons.
Take advantage of the best offers of the season with limited-time deals.